Community Admin
Staff member
Administrator
Exclusive Member
Jul 24, 2004
3,694
292
38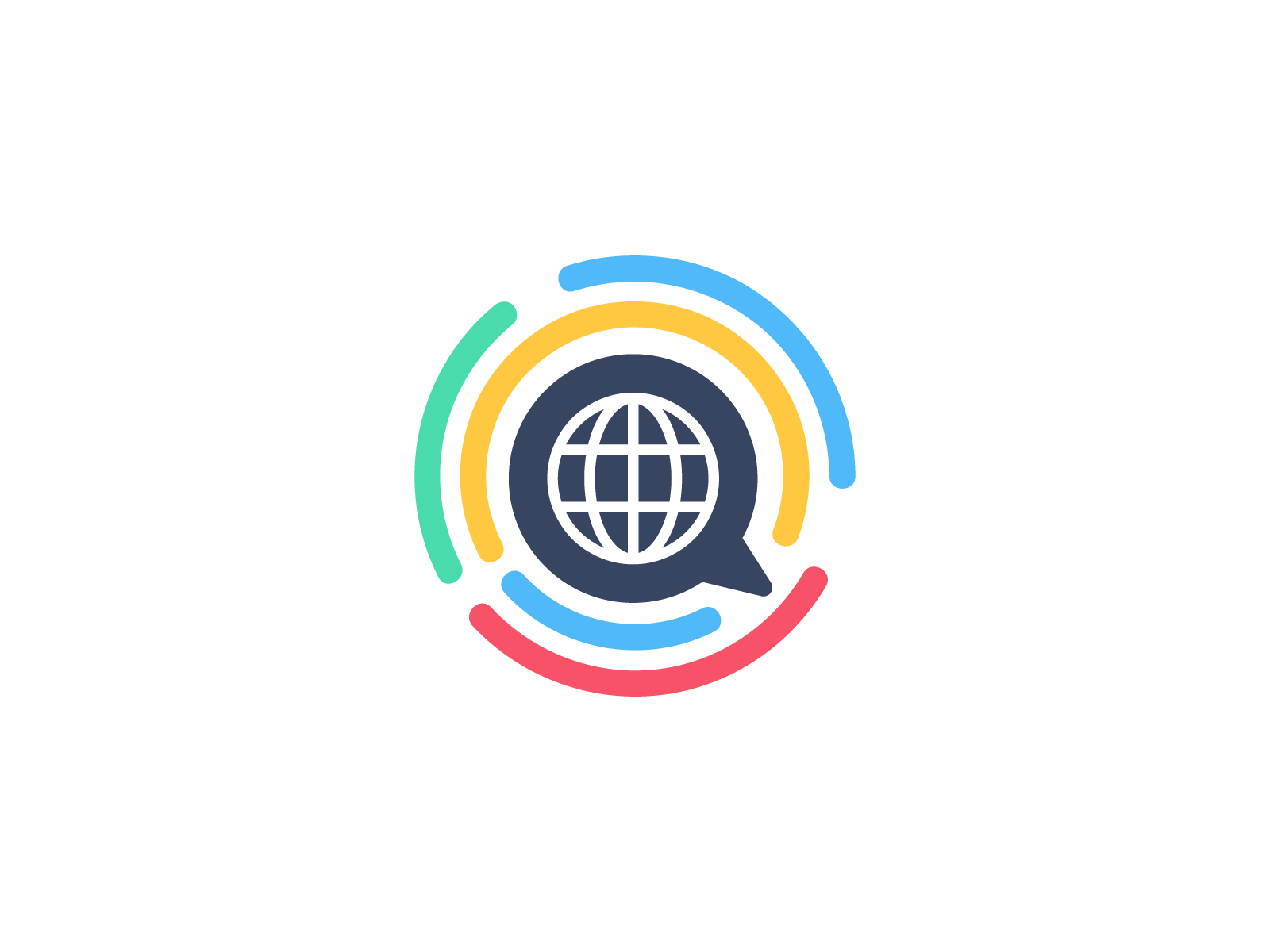 EZDG.com - EZ Domain G?
Created on 2005-05-10
Expires on 2018-05-10
EZQU.com EZ QUick/QUote
Created on 2008-07-03
Expires on 2019-07-03
MVLF.com Mountain View (MILF typo)
Created on 2003-01-22
Expires on 2019-01-22
MVNN.com Mountain View News network
Created on 2014-05-21
Expires on 2018-05-21
WGXI.com Radio/TV call sign?
Created on 2005-11-14
Expires on 2018-11-14
XTAH.com Pronounceable, as well as typo of UTAH. Brandbucket approved.
Created on 2003-01-31
Expires on 2027-01-31


Offers welcome. BIN $6000 for the lot. All except for EZQU are a quick push at NameSilo. That one is at another registrar, and you can get the auth code to transfer it out.
Last edited: