DNForum.com
Exclusive Member
Registered User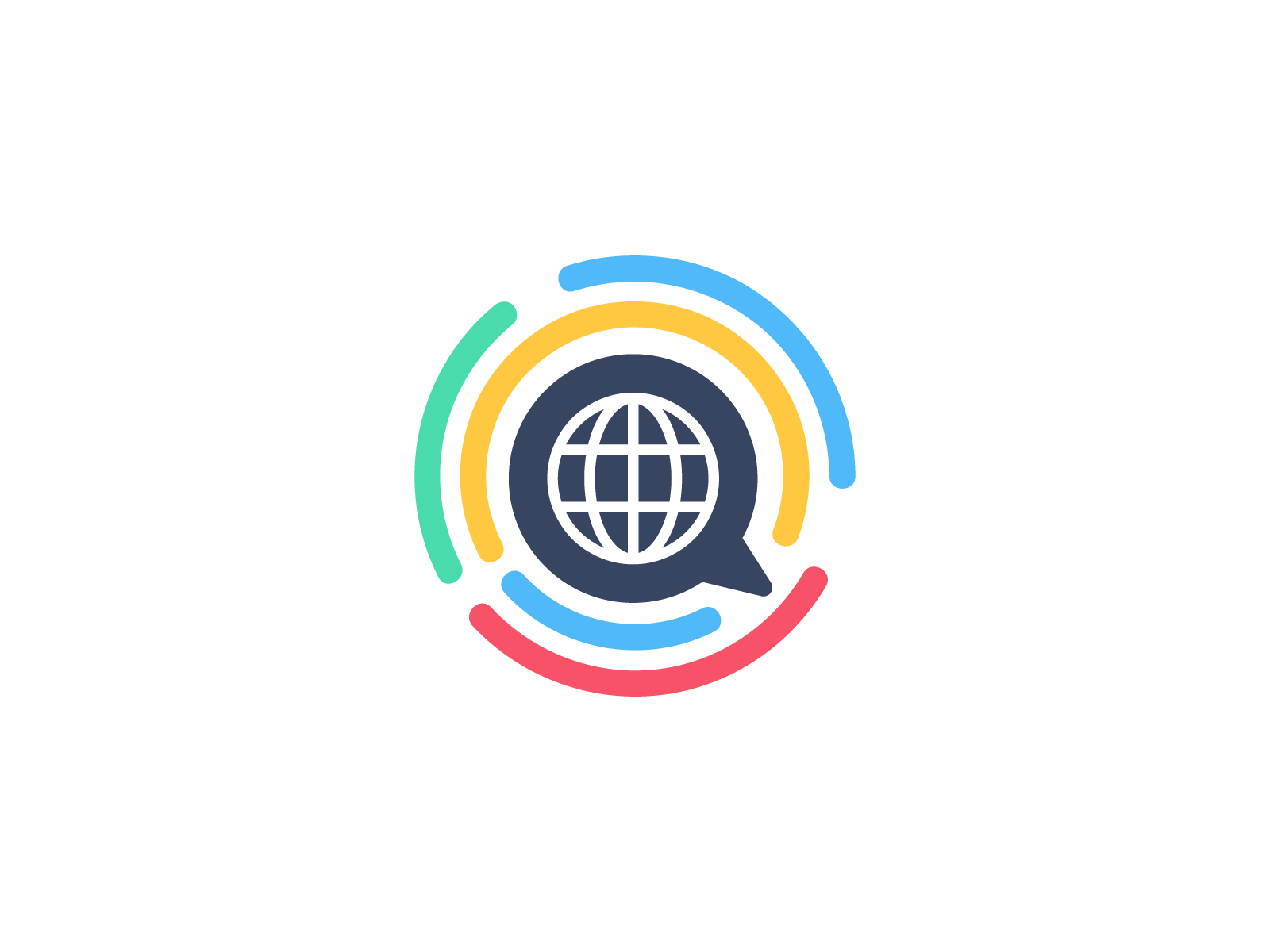 Dear joseph,

An inquiry was made for your domain DosOsos.com. Here are the details:

Name:
Email:
Phone:
Comments: Hello! I'd like to purchase dososos.com if you are interested in parting with it. Look forward to hearing from you!
I asked them what their offer is, and what they plan on doing with it.
This is a 1995 registered domain name. It means Two bears in Spanish.