DNForum.com
Exclusive Member
Registered User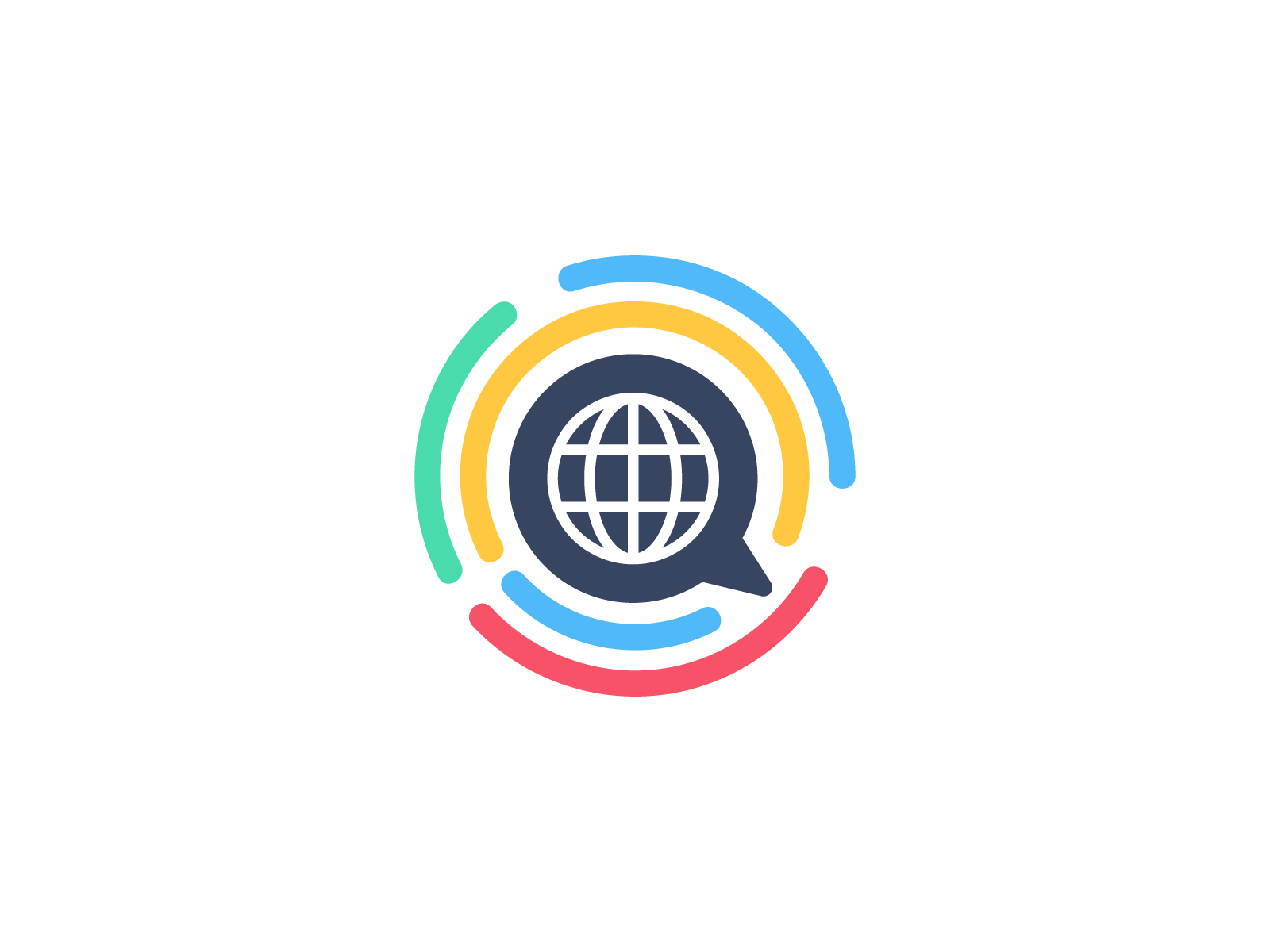 the guy owns some awesome 4 letter domain names, and names like imaginations.com which all forward to his PheromoneTalk domain name. (It was a forum at one time but it's not resolving right now.
The sad part is, he wastes so many people's time on bidding for his names, then at the last minute, he renews them, just when you thought you had it. imaginations.com was bid up to the max, 2000 dollars, and then it came to the drop time, and I get this.

But this is not the first such name that I had been watching that then got renewed and the domain name ended up being forwarded to that site. Its been happening for a few years now, and I think we should all be aware of this guy's last-minute renewal game.