Staff member
Moderator
Exclusive Member
Registered User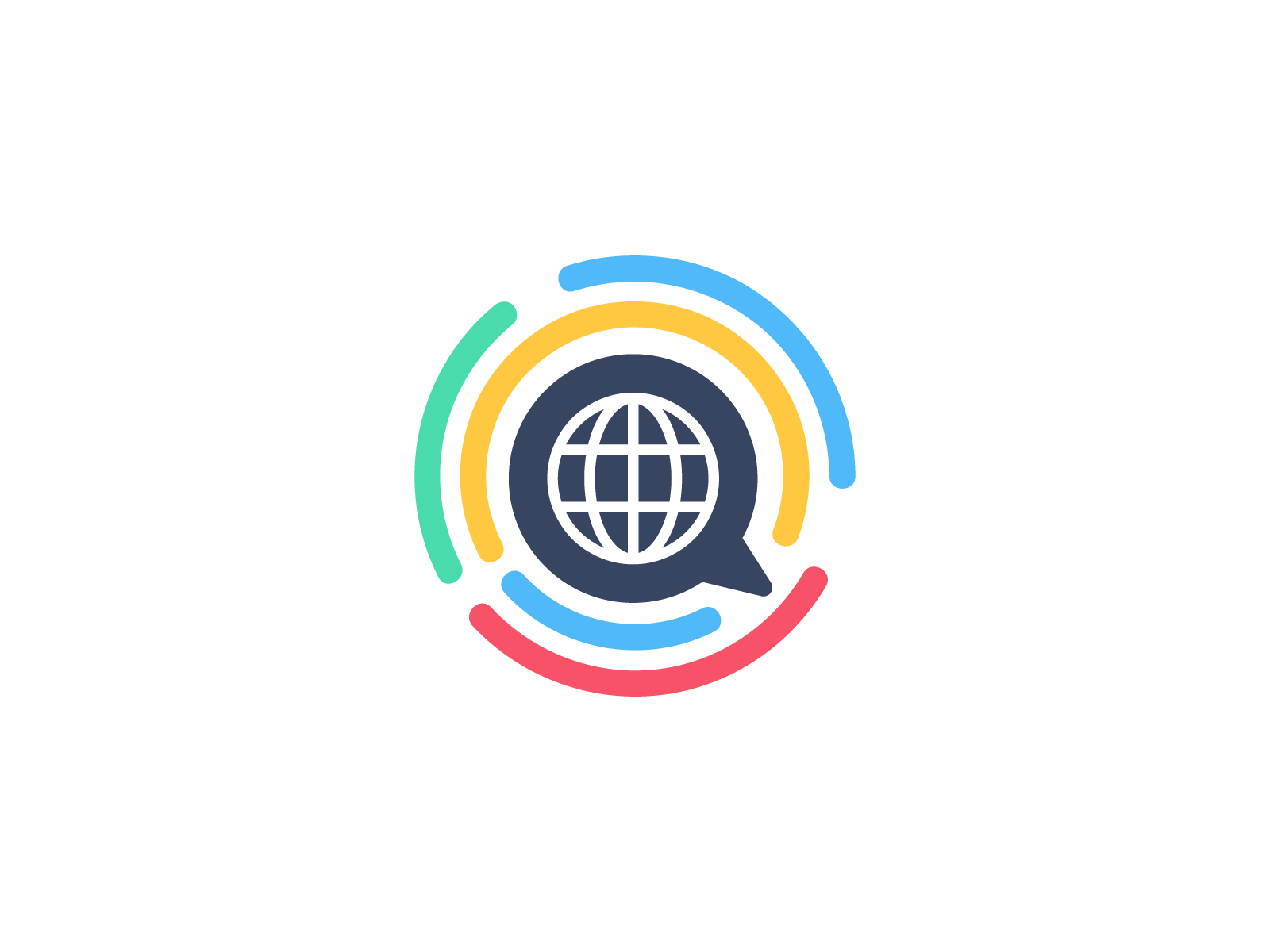 Hi All
in an effort to spread my eggs around, about a week ago I signed up to SH and added three domain names
so far, two were pre-approved for premium listing and one was rejected.
before the domains are finally listed, you have to approve "what they think the price should be" and the commission percent they will take from that amount.
one name I approved, however the other I requested they review, because the price they felt it should be, was too low.
we'll see what happens...
hopefully, something good.
imo...