DNForum.com
Staff member
Moderator
Exclusive Member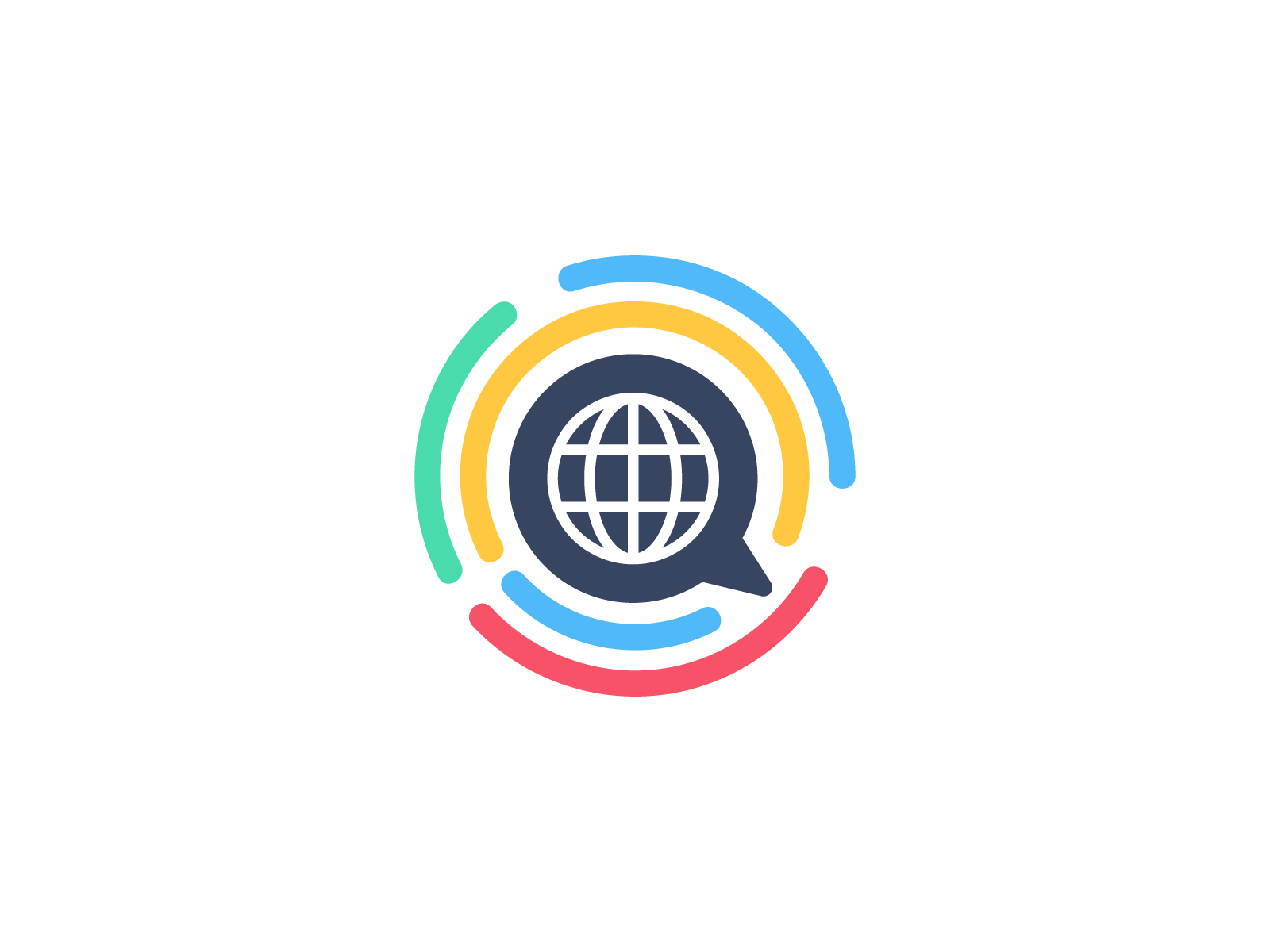 To our valued clients,
I'm pleased to share that our parent company, Alliance Data, has entered into a definitive agreement to sell Epsilon-Conversant to Publicis Groupe. Known for its world-renowned creativity, digital and consulting expertise, Publicis Groupe is a leading global marketing, creative and business transformation company, with presence in over 100 countries and more than 75,000 global employees.
This decision is the culmination of a lengthy strategic review that has had the full support of Epsilon & Conversant management. We are excited about our future within Publicis Groupe and believe it is a strong fit for our associates and will bring great value to you, our clients, as the effective breadth of our combined offering will expand with the considerable assets of Publicis Groupe. In turn, the deep portfolio of data, identity, analytics, and technology platforms across both Epsilon and Conversant will represent a critical strategic extension for Publicis that should accelerate innovation and growth that will benefit our clients.
We expect the transaction to close in Q3. As we work through this transition, you can be assured that our core focus is to continue serving and partnering with you to grow your business without disruption, and we look forward to sharing more information with you in the near future.
Publicis Groupe's press release can be reviewed
here
. Please contact your Epsilon-Conversant business partner with any questions.
Here's to our next chapter together.
Bryan
Bryan Kennedy
CEO, Epsilon-Conversant