DNForum.com
Exclusive Member
Registered User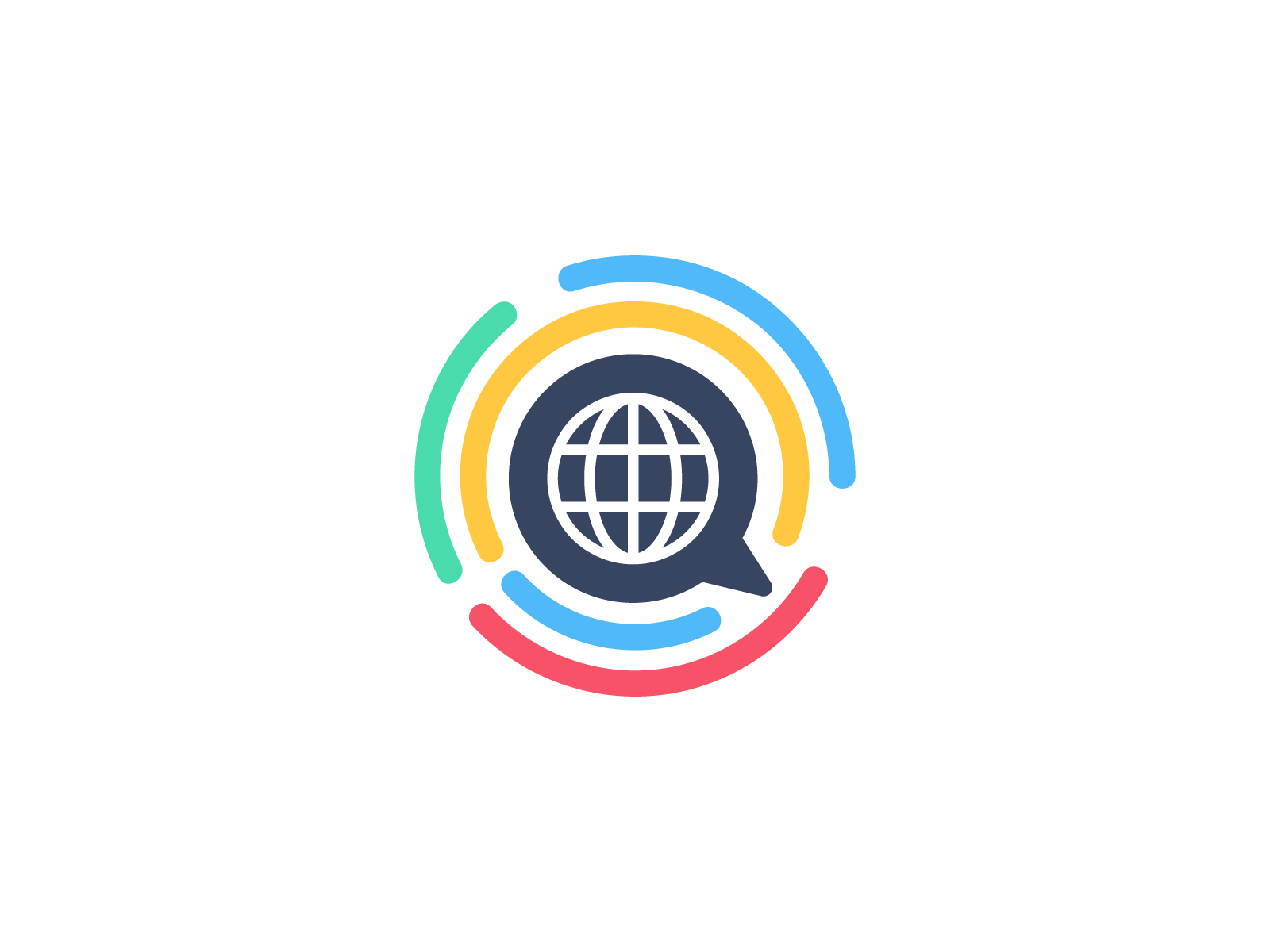 Today there are a lot of options for monetization compared to 04-06 when I first got into domaining. At the time there was Adsense, and it was great. I made over 15000 dollars in a 7 year period before my account was cut off, so I have a little bit of experience with this. I had sites, and I had youtube. I had millions watch my youtube, and can still show you the analytics to prove that over 6000 of that was from that site alone.

But things change. There are so many new options that I would like to discuss with the community, from crypto-based content monetization, to affiliate marketing systems, to starting your own store on those domain names. That could be as simple as an Amazon affiliate site, or as complicated as a drop shipping system. I even monetize a toll-free 800 number. I have the 800 number contracted to a company that pays for them.

The other option is domain parking that is still around but has slowed compared to those "good old days", so now we need to use the new ways use our domain assets to generate money.

That is why I will be posting about these new ways here on the forums to help people get back into profitability. You can still have a for sale page, but you can create your own content (or outsource the creation) on those names to make your assets profitable.